Create the knowledge that will shape the future of business. Wharton's world-leading faculty serve will train you in the practices of rigorous research and provide support, insight, and inspiration throughout your doctoral experience.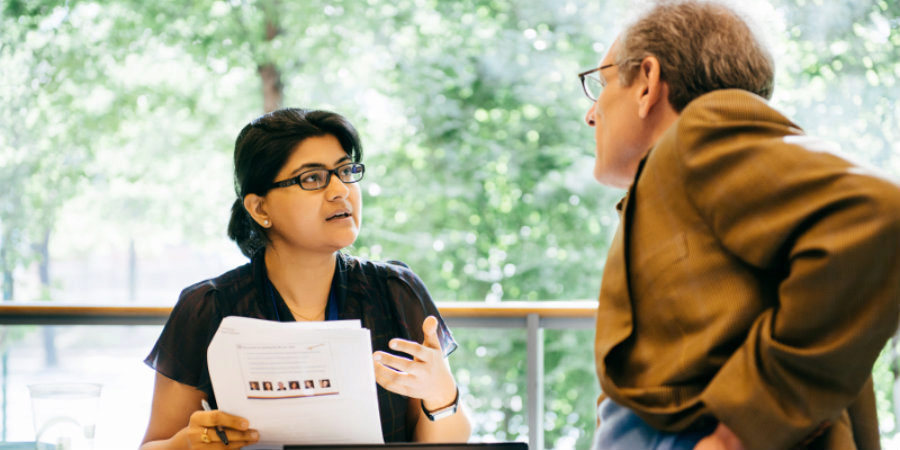 Application Deadline: December 15
The Wharton Doctoral Programs admits students for full-time study only beginning in the fall semester each year. Your online application and all supporting materials (letters of recommendation, grade transcripts, and either GMAT or GRE scores) must be received by the deadline. See Applying to Wharton.
Tuition
All Wharton doctoral students receive a full fellowship that covers tuition expenses and includes a living stipend. See Expenses & Financial Aid.
Degree Requirements
Completion of the Doctor of Philosophy (Ph.D.) at the University of Pennsylvania typically takes 4-5 years of full-time study. The requirements of the Wharton Doctoral Programs include, but are not limited to:
Coursework
A preliminary written or oral examination (usually taken upon completion of coursework)
A written proposal for a PhD dissertation and its oral defense
A written PhD dissertation and its oral defense
In addition, many of the Wharton Doctoral Programs require a preliminary research paper. See Degree Requirements.