Matthew Caulfield, W'16, a second-year PhD student in Legal Studies & Business Ethics, recently coauthored a piece in The Washington Post with Michael Windle, WG'17, about the work they did on "The Business of Voting," a report sponsored by the Penn Wharton Public Policy Initiative.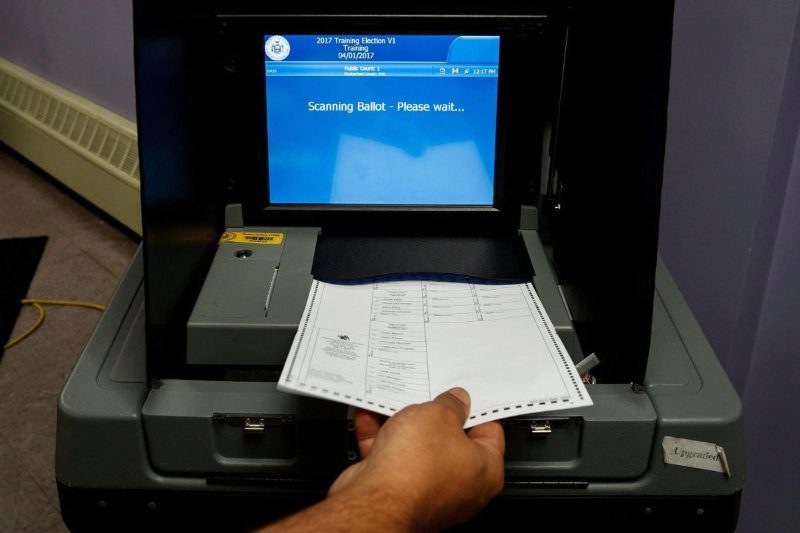 Matthew, a Platt Fellow in Business Ethics, and Michael were part of a team of six Wharton School students who worked on the study, which provides a comprehensive business analysis of the structure and outlook of the voting machine industry. They carried out the research and conducted the industry analysis under the supervision of faculty director Prof. Lorin Hitt, the Zhang Jindong Professor and Professor of Operations, Information and Decisions.
Given the questions of election integrity that arose during the 2016 election cycle, the study provides some insights into what is needed to innovate the industry to help improve the security, accuracy, and reliability of the nation's election machinery.
Read Matthew's article in The Washington Post, listen to his interview with Knowledge@Wharton, or check out the full report on "The Business of Voting."